Acquisitions
Sheldon Museum Art Acquisitions
Like many small museums, the Sheldon Museum has a very limited acquisitions budget. If not for the Rasmuson Foundation Art Aquisition Initiative Fund, purchasing local artwork would be nearly impossible.
Started in 2003, the goal of this fund is to support living, practicing Alaskan artists through museum purchases, to enchance the permanent art collections of Alaskan museums, and to encourage Alaska museums to develop formal collection policies.
Click on the tab below for the Sheldon Museum's most recent art acquisitions made possible though the Rasmuson Foundation.
2012
Eclipse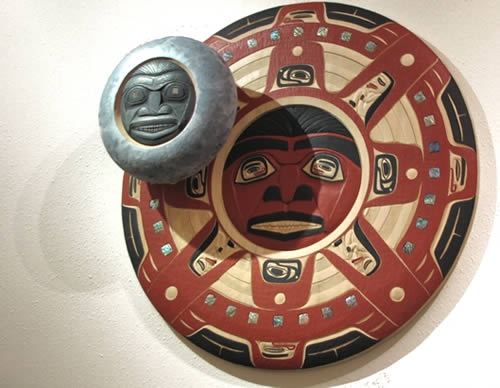 by Jim Heaton
Wood & Metal Northwest Coast Style Carving
Fault Line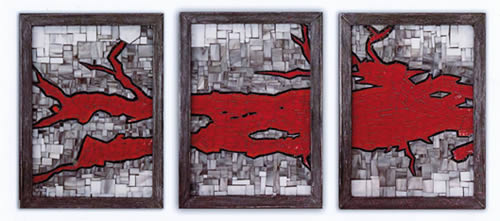 by Sharon Svenson
Glass Mosiac
Soul Bowl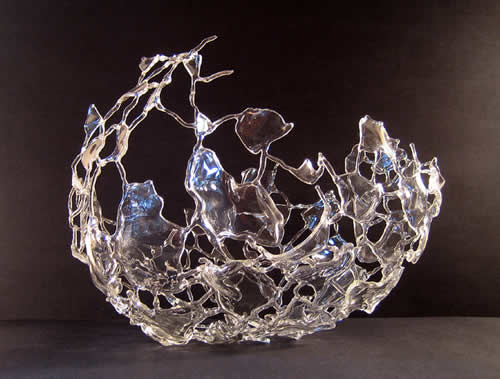 by Sarah Cohen
Glass Sculpture
Previous Years Coming Soon!